Recruiting Talented Performers For One-of-a-Kind Shows
We create one-of-a-kind, unique entertainment and we are driven to guide our amazing performers to the next step of their exciting careers. We believe and act on the principle that diversity and equality within our work and creative community are of utmost importance. This principle guides us as a core value in our hiring and throughout the creative endeavor of providing unique opportunities in live entertainment.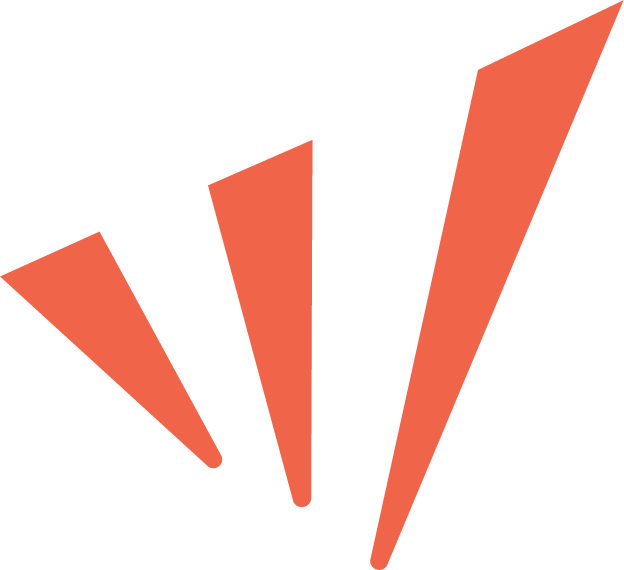 CRUISE SHIP & THEME PARK POSITIONS
Piano Bar and Dueling Piano
Pop/R&B/Funk Band
Percussion/Drumming Ensemble
Drumline / Drum Corps
Horn Trio: Trumpet, Trombone, and Tenor
Saxophone
Parade Drummers
Strolling Brass Band (Woodwinds Included)
Variety Performers: Jugglers and Stilt Walkers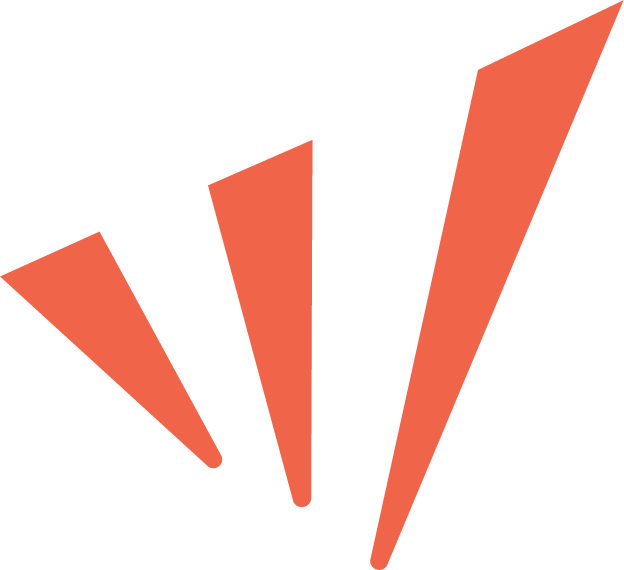 Vocalists (Male & Female)
Piano/Keys
Singing Pianists
Drum Set
Marching Percussion
Guitar/Bass Guitar
Saxophone
Trumpet/Trombone
Tuba/Sousaphone

Competitive pay rate depending on various factors (selected venue, length of contract, specific job requirements of position).
Subsidized housing may be provided for nonlocal performers depending on position.
Interested candidates, please email casting@windishentertainment.com or fill out the form below.