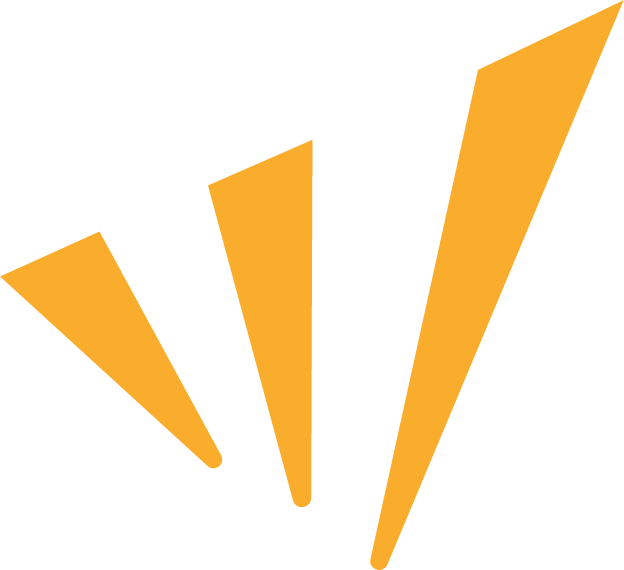 Live entertainment that brings people together
We believe shared experiences have the power to bring audiences together through all of the upbeats and downbeats of life. We open the curtain on live performances that go beyond the here-and-now to become lifelong memories.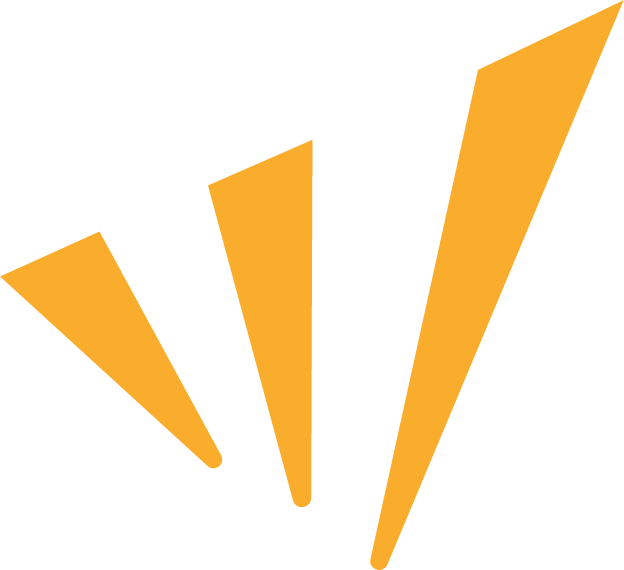 Accepting Online Applications
We produce custom shows and live entertainment for the sake of building better experiences that bring people together. We sing, dance, act, play, and perform to reach audiences at the gut level, creating memories that last a lifetime.
"If you are looking for entertainment for your establishment you cannot go wrong working with Windish. The amount of experience, professionalism, and talent behind every performance is astonishing."
– ALEX PIERCE, TOURING MUSICIAN, LOS ANGELES CA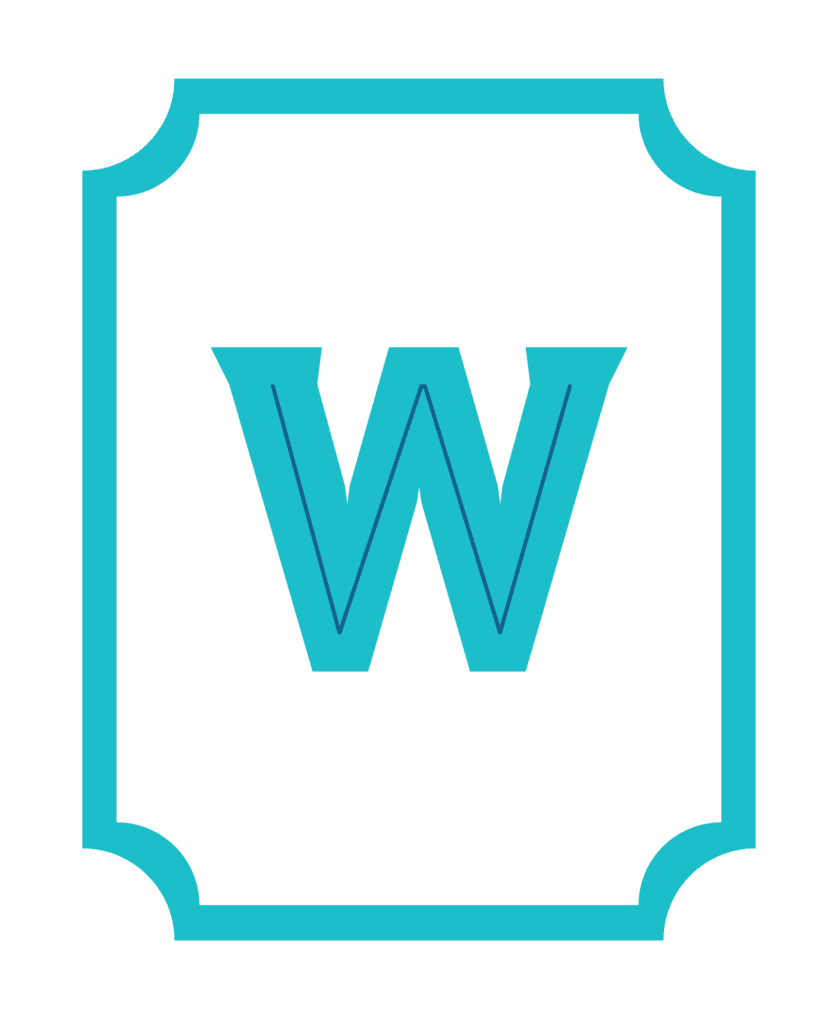 Windish Entertainment is a one-stop-shop for live shows, talent casting, music creation and all elements of show design and management.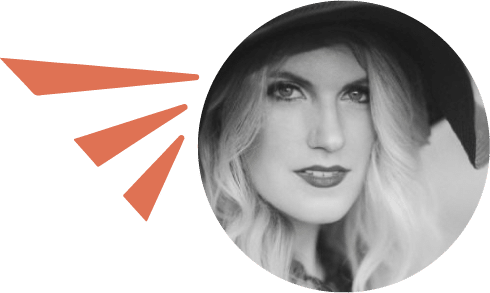 "I've been working for Windish Entertainment for nearly ten years. This is a great company to work for filled with great people. The shows are always of high quality and the performers are amazing."
– NADIA SOSNOSKI, U.S. AIR FORCE PREMIER BANDS
Explore our acoustically-treated, fully functioning studios with sound and backline. We offer prebuilt packages and customized solutions for rehearsals, photo and video shoots, and practice spaces.